We Love LA Summer Program
You'll discover why over 4 million overseas visitors come to Los Angeles each year when you enroll in our We Love LA Summer Program.
We Love LA invites you to sample all the elements that make Los Angeles the top destination for millions of visitors each year. You will savor sunsets over the perfect waves of Malibu Beach, explore the exclusive fashion boutiques of Rodeo Drive and the one-of-a-kind landmarks of Venice Beach, Santa Monica Pier, Hollywood and Beverly Hills. Plus on weekends, you will thrill to all-day adventures at Disneyland and Universal Studios.
Internexus Los Angeles Summer Program July 2018!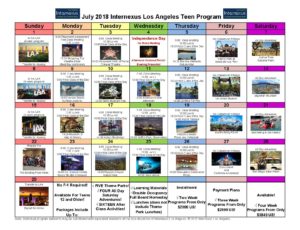 We at the Internexus Los Angeles team are excited to announce the most value packed Summer Teen Program in all of Southern California!
These all-inclusive programs offer*:
16 hours of classroom English instruction each week (Monday through Thursday)

Up to 16 after class afternoon and evening activities including
4th of July Cookout and Fireworks Celebration!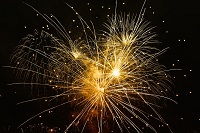 Venice Beach Surfing Lessons!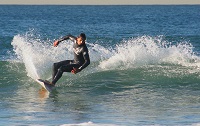 LE Brea Tar Pits and Museum!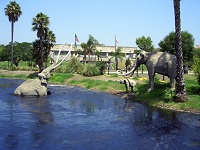 Indoor Skydiving!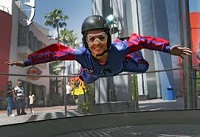 California Space Museum with Space Shuttle Endeavor!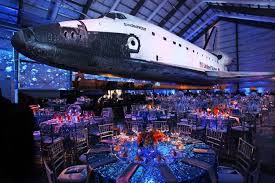 And Much Much More!
Up to 5 Theme Parks including
Disneyland and California Disney Adventure!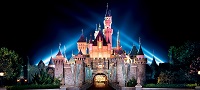 Pacific Park At Santa Monica Pier!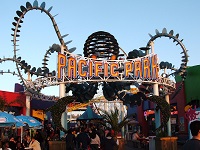 Universal Studios!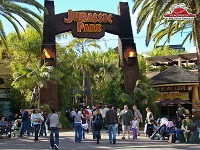 Knott's Berry Farm!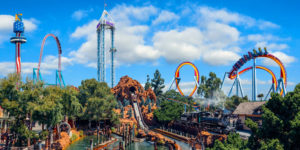 Up to 4 All Day Saturday Adventures including
Joshua Tree National Park!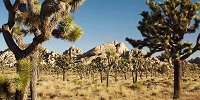 Big Bear Mountain!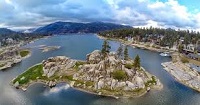 Snorkeling in the Pacific!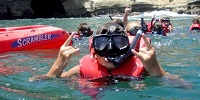 San Diego Safari Park!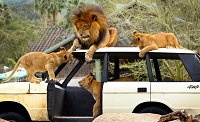 All Programs Offer
Airport Transfers
Full Board Double Occupancy Home Stays
Transportation to all scheduled events from school or home stay drop off locations
No F-1 Required
Open to teens 12 and older
Installment Payments Available via our payment partner Flywire
2 Week Program From Just $2099 US
3 Week Program From Just $2999 US
4 Week Program From Just $3849
Due to summer facility considerations, space in these programs is limited so act fast. If you want to reserve spaces or have questions please feel free to contact us at LosAngeles@internexus.edu. We hope to hear from you soon! Your Internexus Los Angeles Team.
For almost 40 years, Internexus has been providing outstanding language programming to students from all over the world.
Watch for special tuition pricing that we are developing to celebrate our Los Angeles opening.
*Specific program elements may be altered and replaced with equivalent program elements at the sole discretion of Internexus Los Angeles. © 2017 Internexus Los Angeles.