Bringing The World Together Since 1978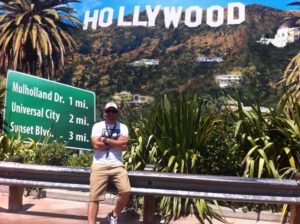 It's a scientific fact – the more fun you have the faster you learn.
At Internexus Los Angeles, we work hard to make your experience both fun and productive.
We want to know your goals and learning style (in and out of the classroom).
This way we can plan the best course of study for you. Internexus Los Angeles instructors are passionate about teaching.
They design creative lessons, filled with stimulating activities. You'll notice improvement in your English skills right away!
And after class you'll have countless hours of enjoyment on our beautiful beaches, parks and area attractions!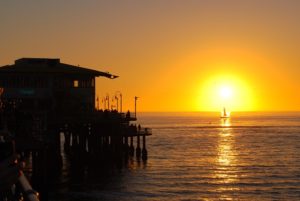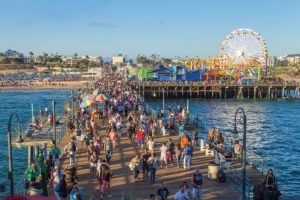 It is my sincere hope that you will consider studying with us at Internexus Los Angleles.
But first, how about a short video tour of this wonderful city?
Let's Learn English!
Your Los Angeles Internexus Team